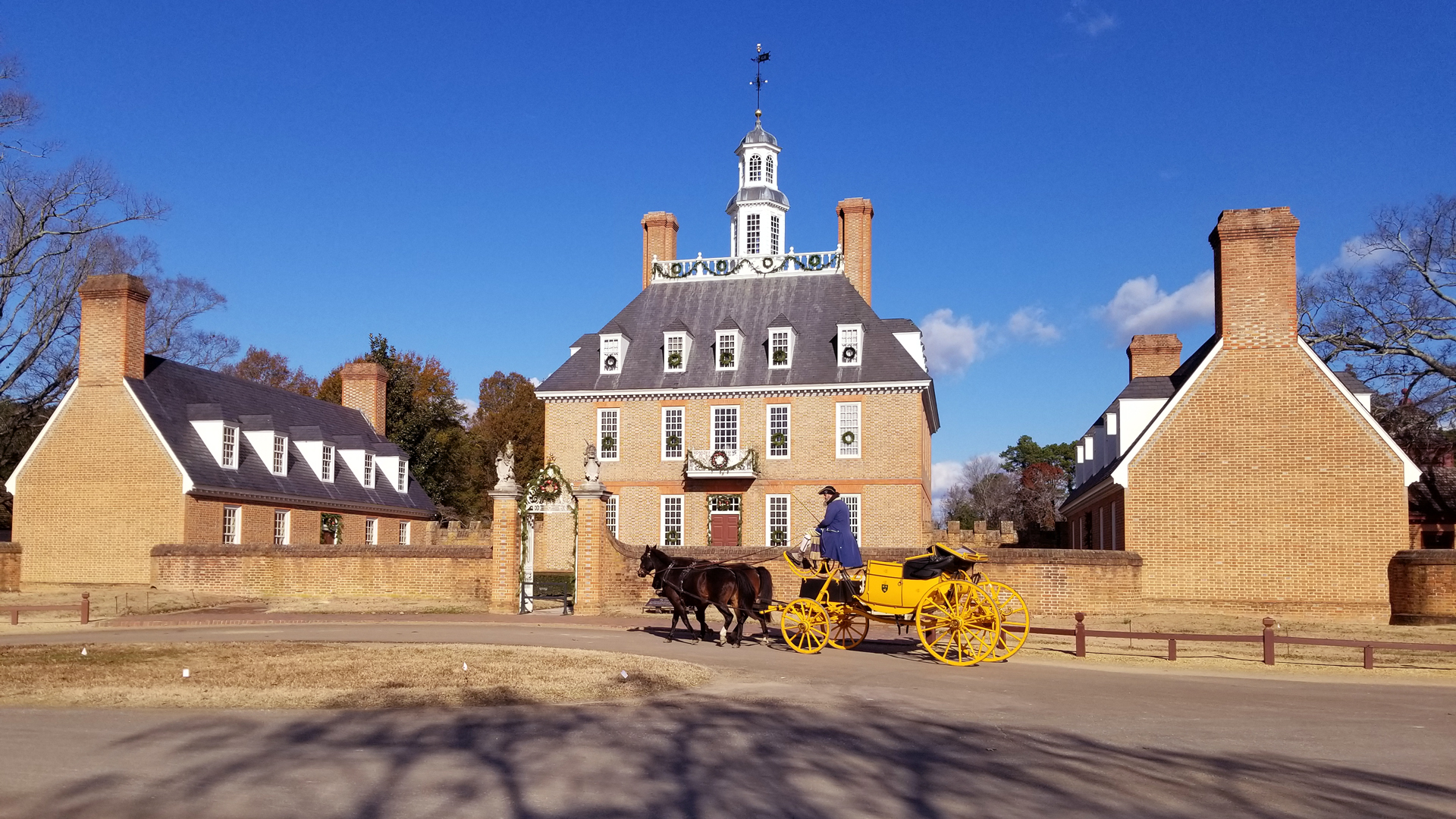 Welcome to Williamsburg Scooter Rentals
Please scroll down to see our rentals. If you like, you may now book your scooter rental through our website…
Scooter accessories, batteries and lifts.
All of our scooters that we rent are also for sale. Sales and rentals include FREE DELIVERY
in the Williamsburg area, to all hotels and timeshares.
757.645.4255
SAME DAY RENTAL RESERVATIONS MUST BE MADE OVER THE PHONE!!
Scooter Rentals
We do not rent or deliver scooters to Busch Gardens (BG) for one day rentals, however, there is an extremely high probability that you will get one from BG, regardless of what they are, or what their website, is telling you. Their reservation system is broken. If you go to the park and get there early, within 90 minutes or so of opening, you should have no problem renting a scooter from them. We do not rent our scooters for one day Busch Gardens use because if you were to have a mechanical issue with our scooter, we would not be able to help you. We have no access to the park. We believe it would be unfair of us to put our customers in a position like that. So get out there early, rent a scooter from BG, and have a wonderful day with your kids and grandkids..!
PLEASE CALL 757-645-4255 FOR SAME DAY RENTALS OR WE WILL NOT BE ABLE TO FILL YOUR RESERVATION
---
Scooter Accessories for Purchase
---